Customized birthday combo for men contains wallet, keychain and eye wear case. All these are customized with one name tag and one charm respectively, which you can chose from the above list. Best for gifting on special occasions .
SELECT CHARM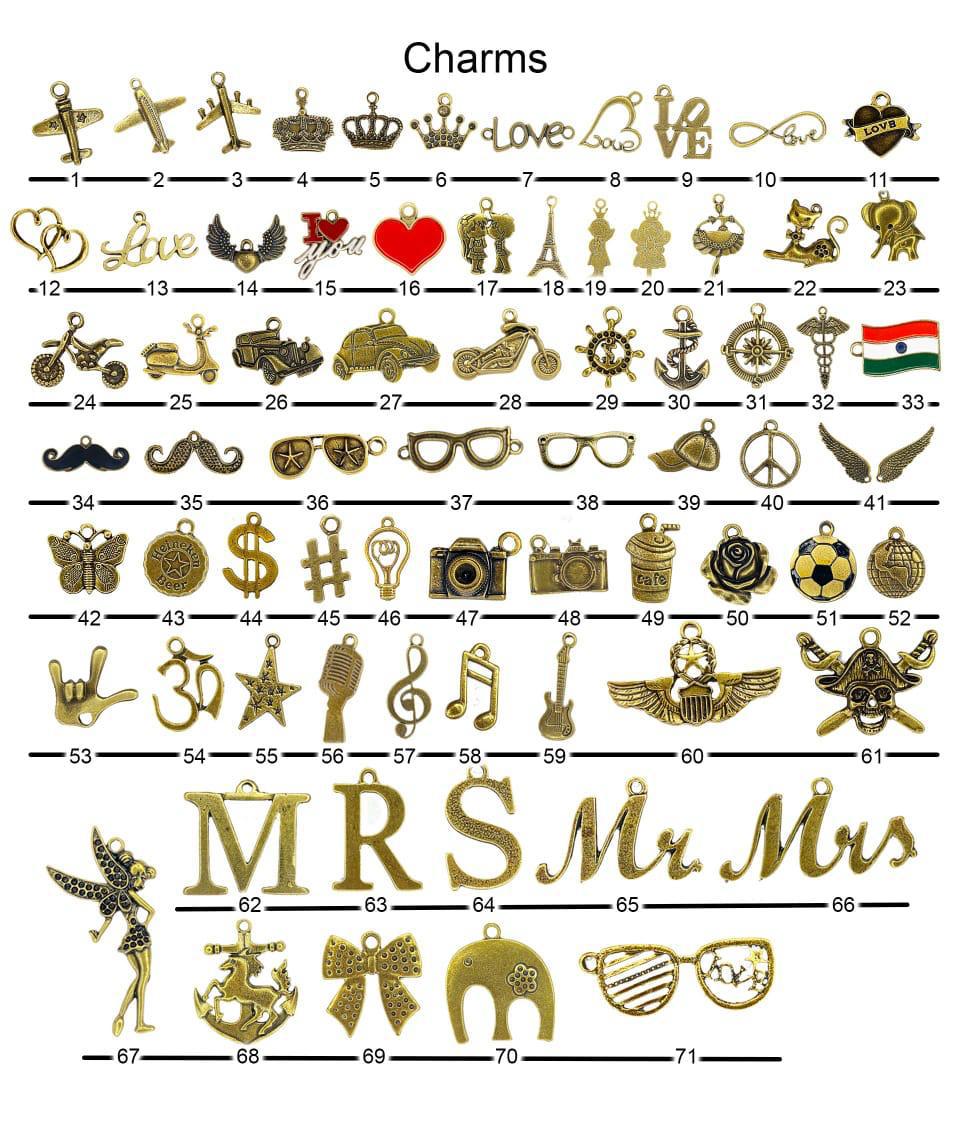 Premium Vegan Leather
Quality and durability are the most important aspects in which vegan leather has outstanding performance . Vegan leather is light weight which makes it great for fashion. The wallet has 2 cash slots and 3 card slots.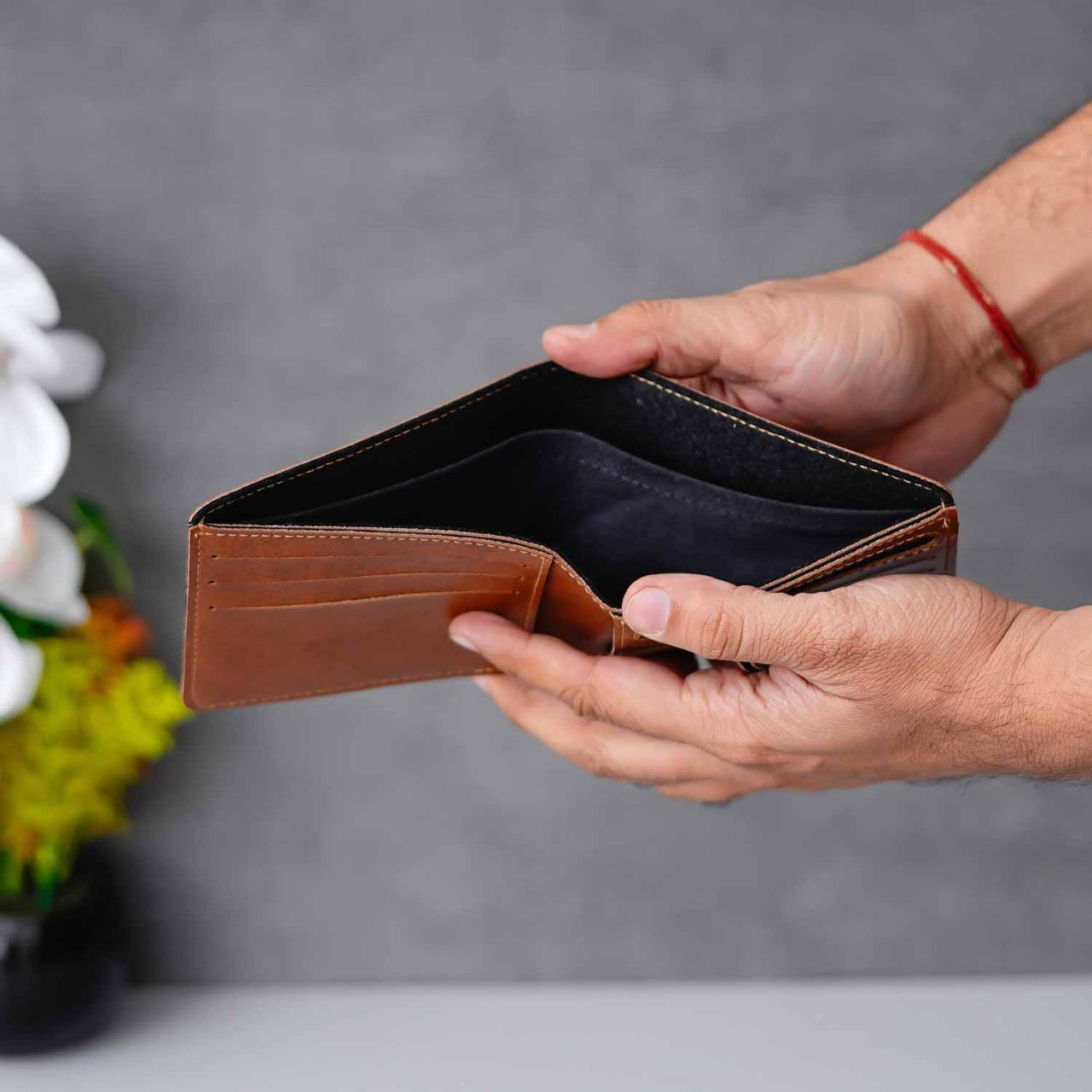 Need Help? Chat Below or mail us at [email protected]