Personalized men leather combo, a perfect gift for men on birthday & anniversary which contains a Leather wallet, Keychain, Passport cover & Eye wear Case. The name is engraved on metal strip & also includes a unique charm.
SELECT CHARM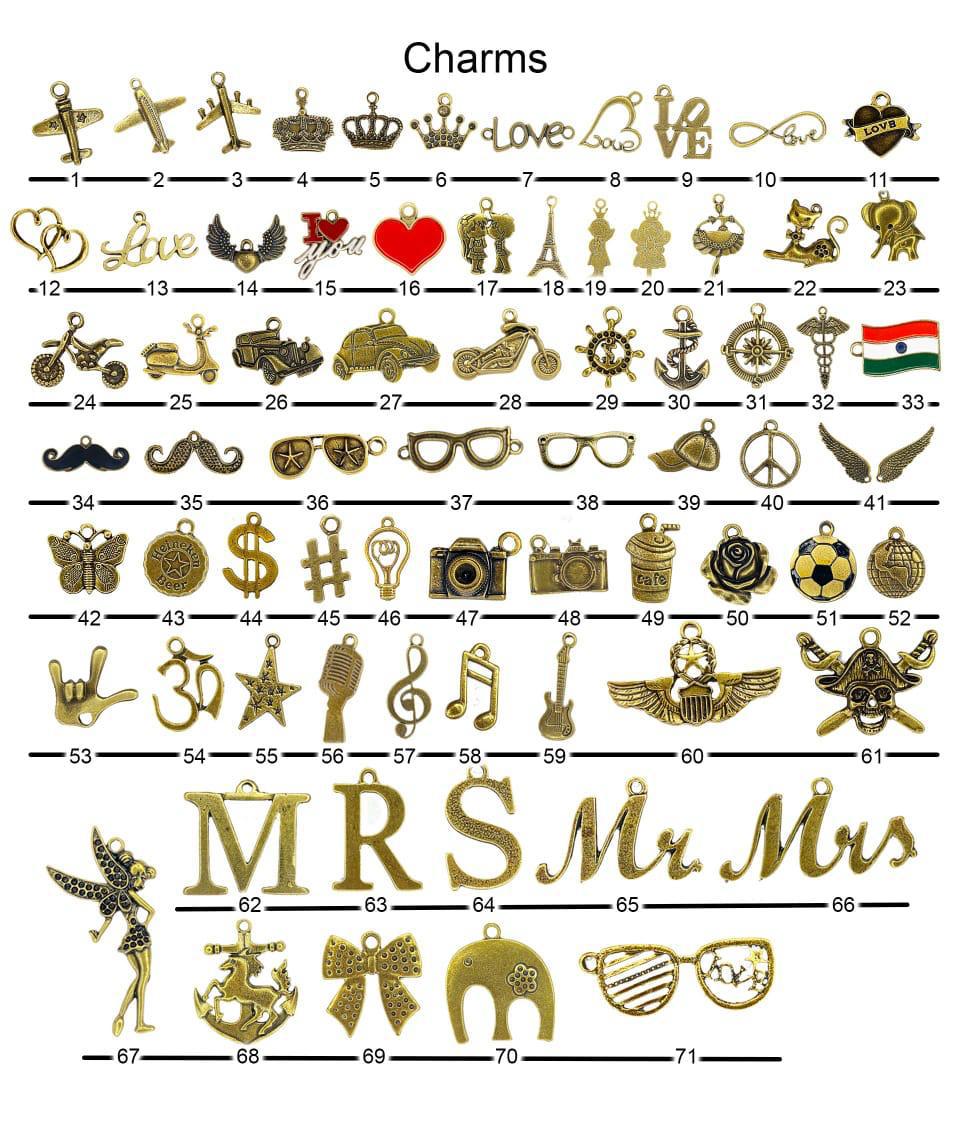 Premium Vegan Leather
Quality and durability are the most important aspects in which vegan leather has outstanding performance . Vegan leather is light weight which makes it great for fashion. The wallet has 2 cash slots and 3 card slots with 1 transparent pocket.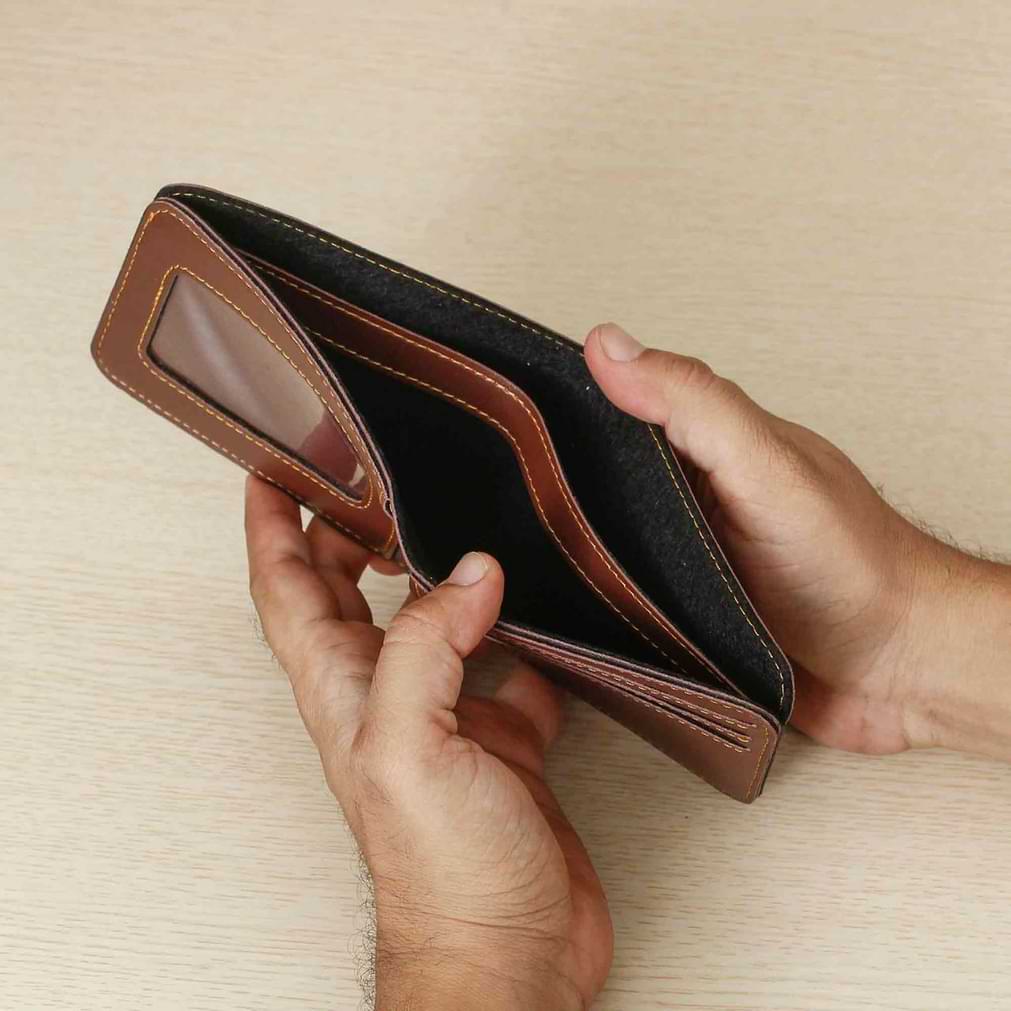 Need Help? Chat Below or mail us at [email protected]