Customized gift kit for Women, includes Premium Leather wallet, card holder and luggage tag. All these are customized with one name tag and one charm respectively, which you can chose from the above list. Flaunt this stylish personalized clutch with coordinated card holder that keeps all your cards organized and luggage tag to keep your bag safe. Best for gifting on special occasions like birthday, anniversary or valentine gift for girls.
Ladies Clutch – Color List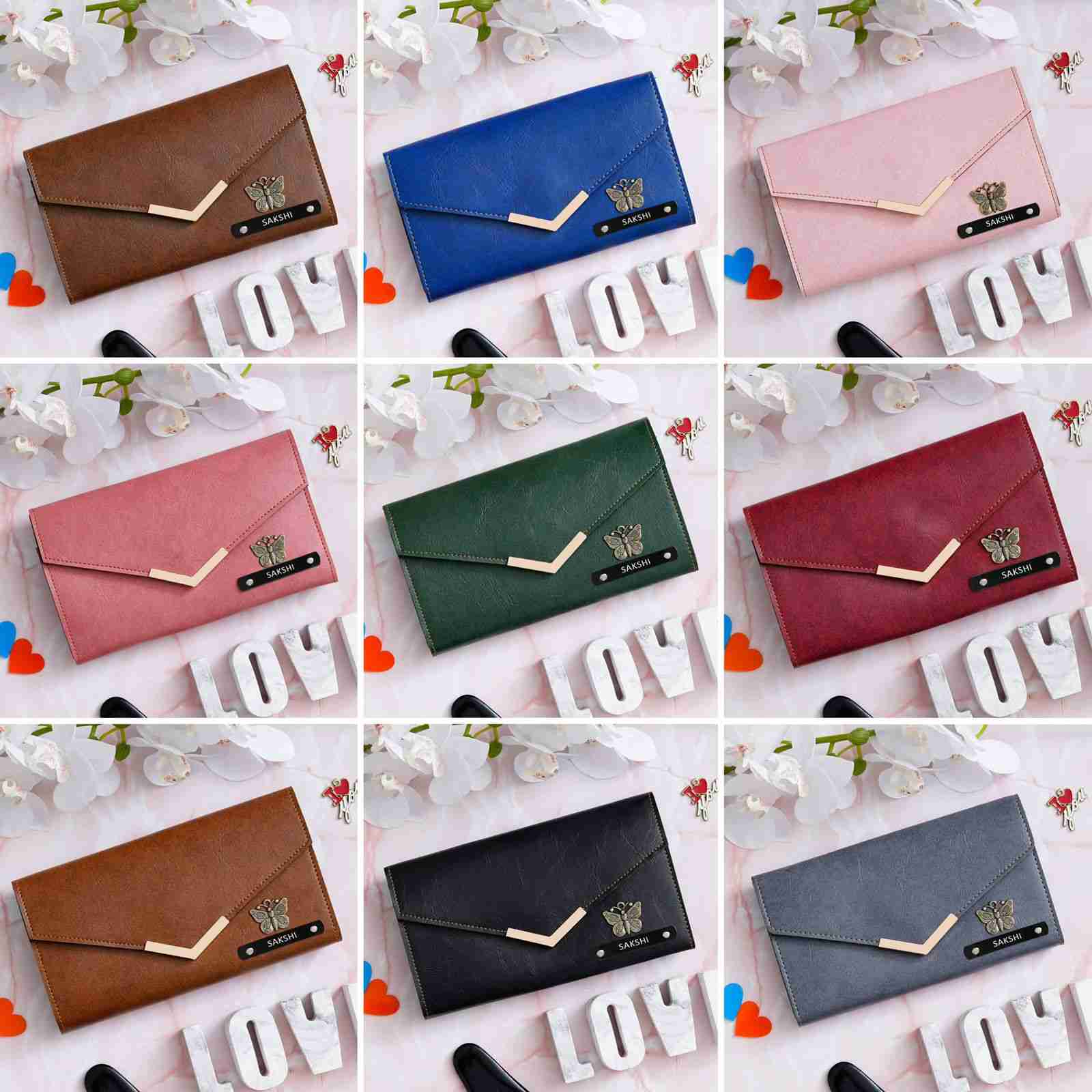 The wallet has 2 cash slots and 3 card slots with 1 transparent pocket.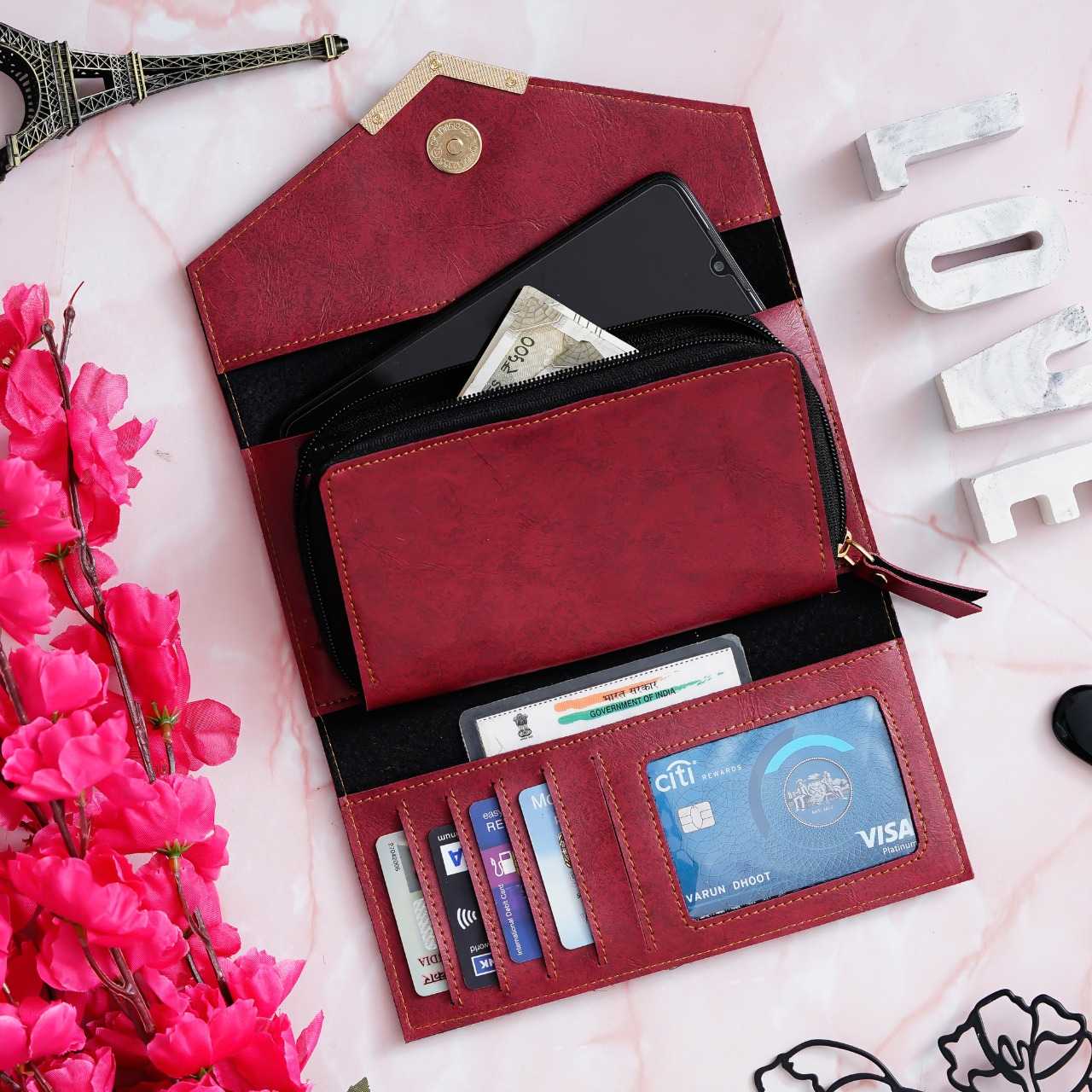 Luggage Tag – Color List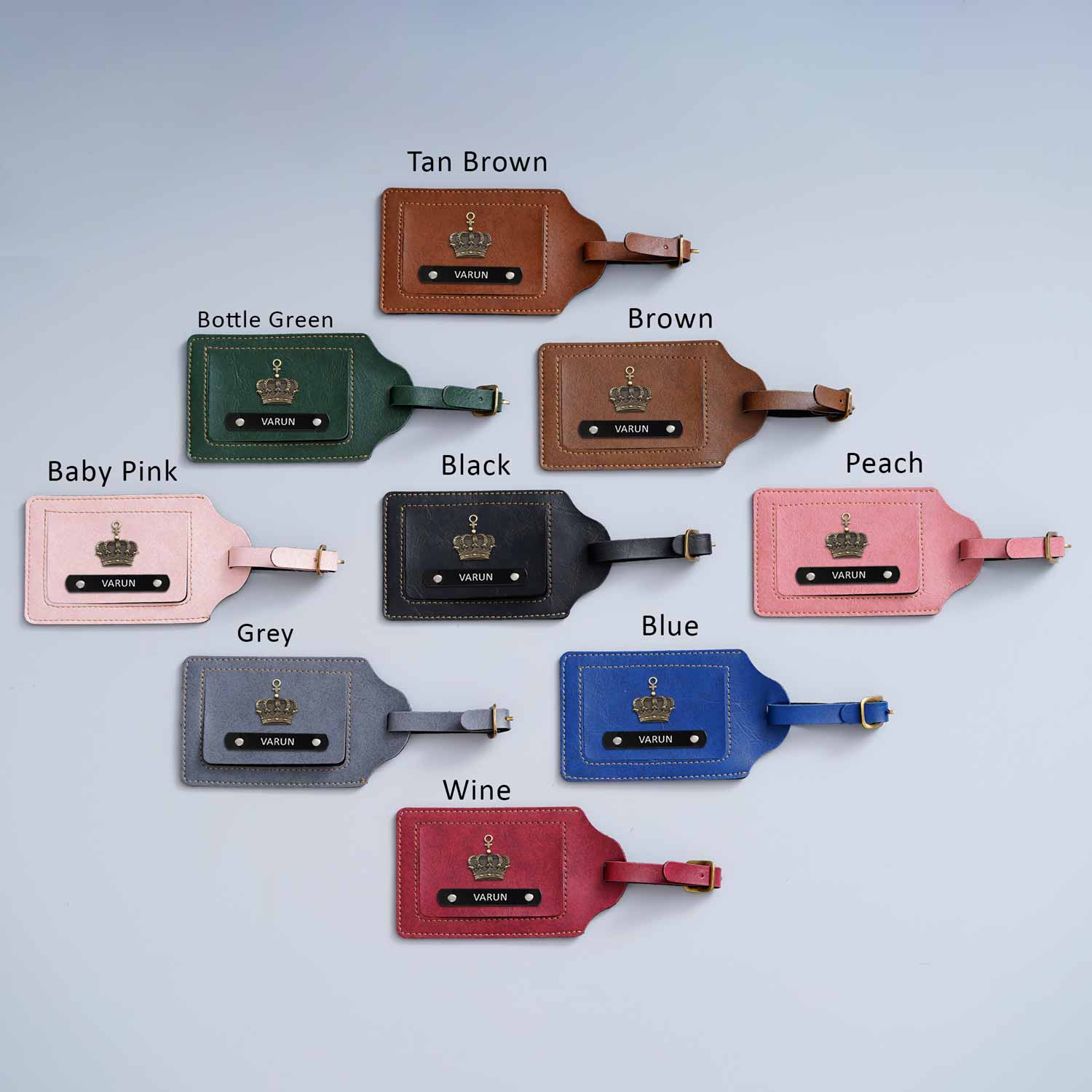 Card Holder – Color List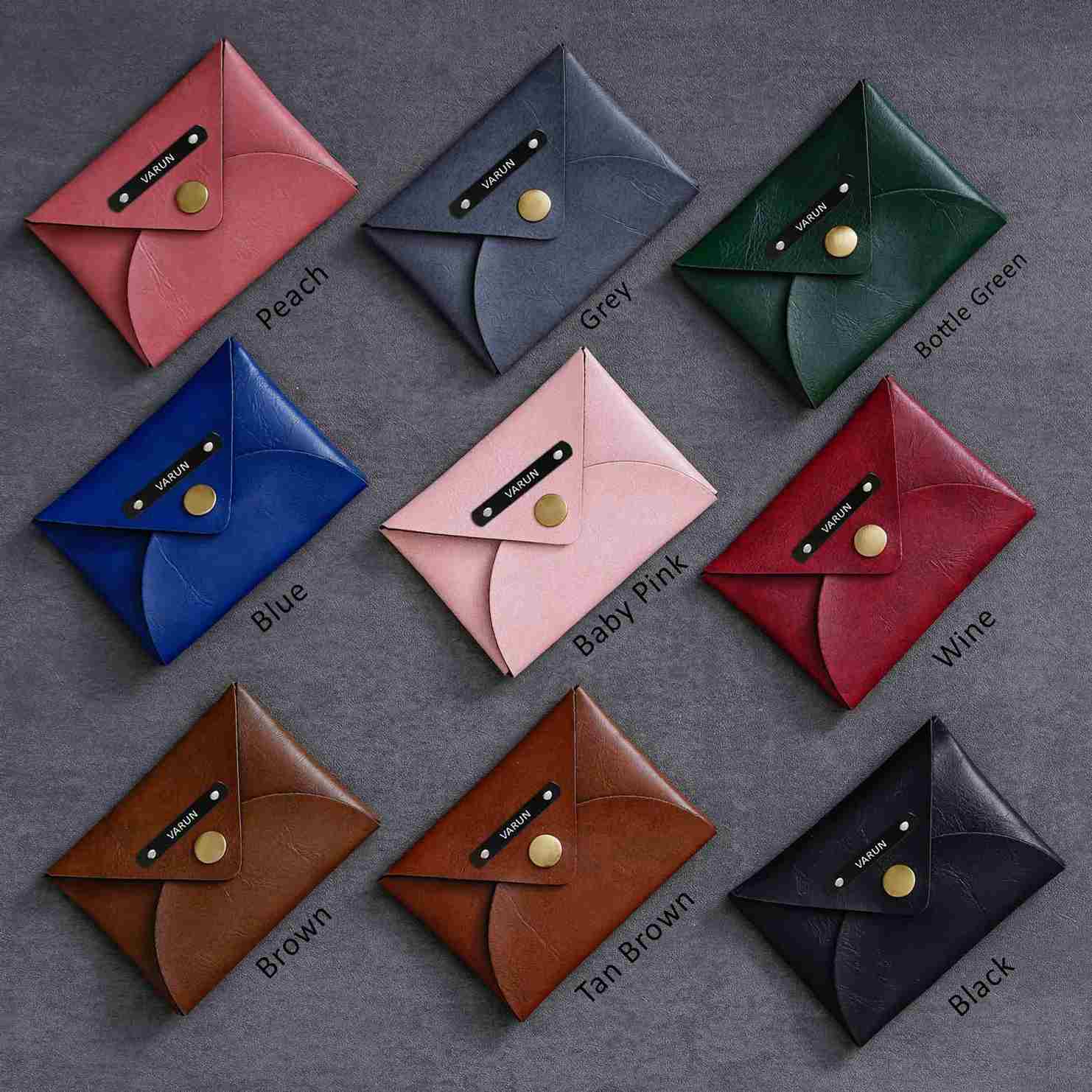 Need Help? Chat Below or mail us at [email protected]