Men birthday gift combo is an exclusive customized hamper containing leather wallet, keychain, passport cover & eye wear case men personalized with name engraved on metal strip and designed with unique charms. It also includes an insulated 500 ml temperature display bottle personalized with name too.
Premium Leather 4 piece combo 
Made of premium high quality leather, it comes in 6 colors designed with suitable charms on each product.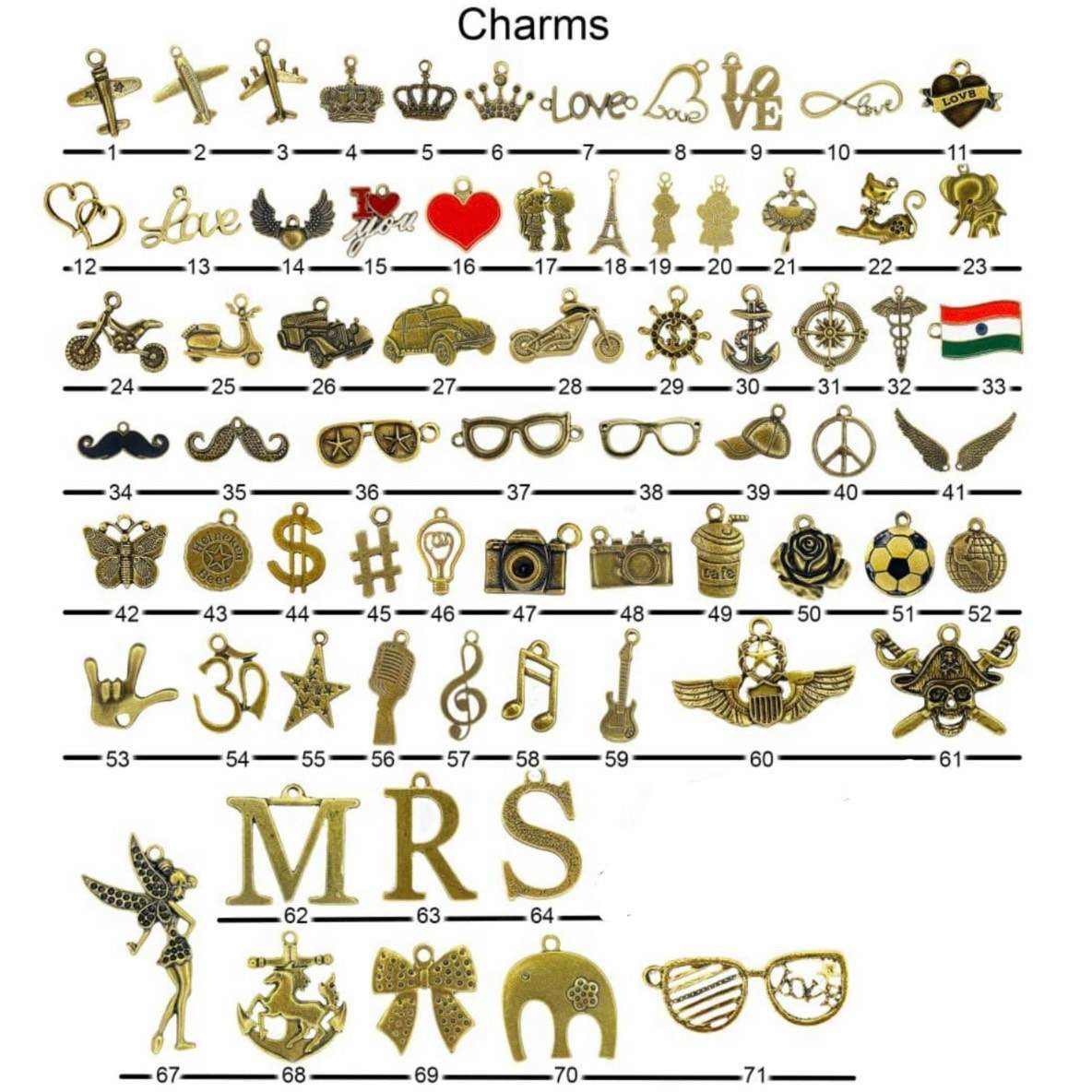 (Color Options)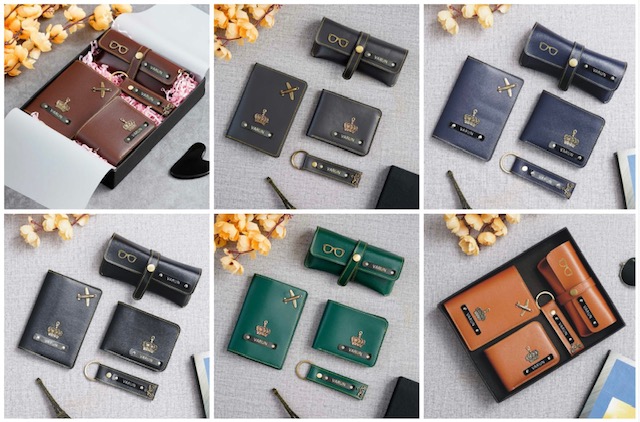 Temperature  Bottle (Available in 2 colors)