Select Charm from the Photo
If you want same charm on wallet, passport cover, key tag, and eyewear, select 1 charm number, if you want different on all select 4 different charm number.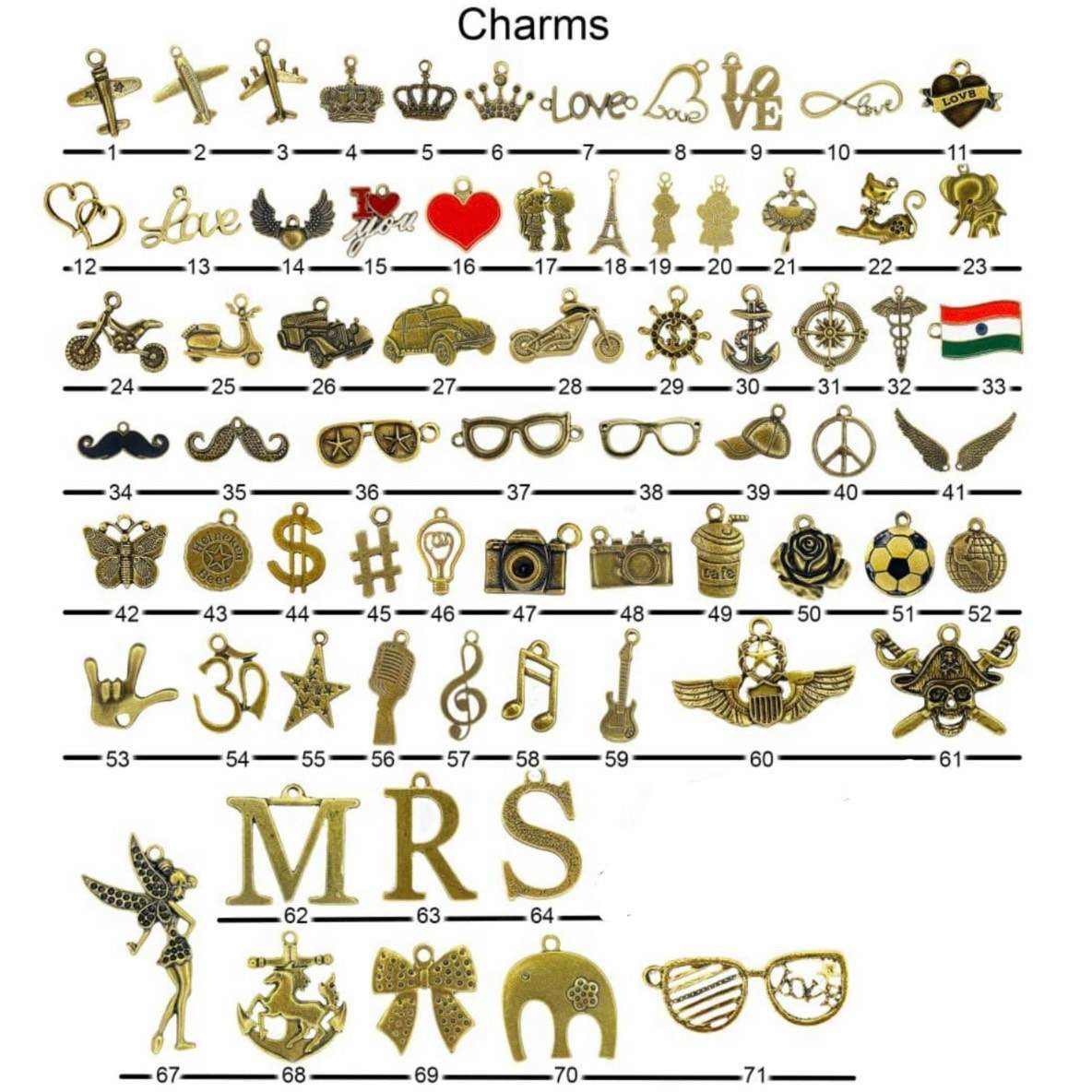 Inner View Of Wallet
Wallet has 2 CASH SLOTS & 3 CARDS SLOTS
Premium quality is used in wallet, passport cover, keychain and eye wear case. All these products are customized with one name tag and one charm respectively. Best for gifting on special occasions like birthdays and anniversary. Colors Available – Blue , Black , Tan and Dark Brown.
Need Help? Chat Below or mail us at [email protected]
All Homafy crew members are following the hygiene and social distancing guidelines laid down by the World Health Organization (WHO).
Our warehouse and fulfillment centres, from where this gift gets shipped, are being sanitised every day as per prescribed guidelines.
All packages are being disinfected before being shipped from our fulfillment centres.
Unhappy with what you got? Email us on [email protected] or call us on 8810409761 and we shall dedicate a Happiness Consultant to resolve your issue within 12 working hours.
In case of delay in delivery of your gift due to the delivery pincode being in a COVID-19 containment zone (as updated by respective State/Central Government), no refunds will be made.
Images and other data provided for gifts are strictly confidential.
Your payment details are highly secure. We use one of the best payment gateways.
Courteous, knowledgeable and professional support.
If you have any problem with your order, you can reach us very easily via online chat option, call us on 8810409761, email us at [email protected].
Quality name brand for all personalised gifts. You will love our products.
Tons of satisfied customers.
We are loyal to our customers and we confront to our promises.
The best materials and extensive quality control, for top of the line products.
100% Satisfaction Guarantee.
We honour values and give high priority to ethics.
We source pristine gifting ideas from all around the world and make it available for you to create memories with your loved ones.