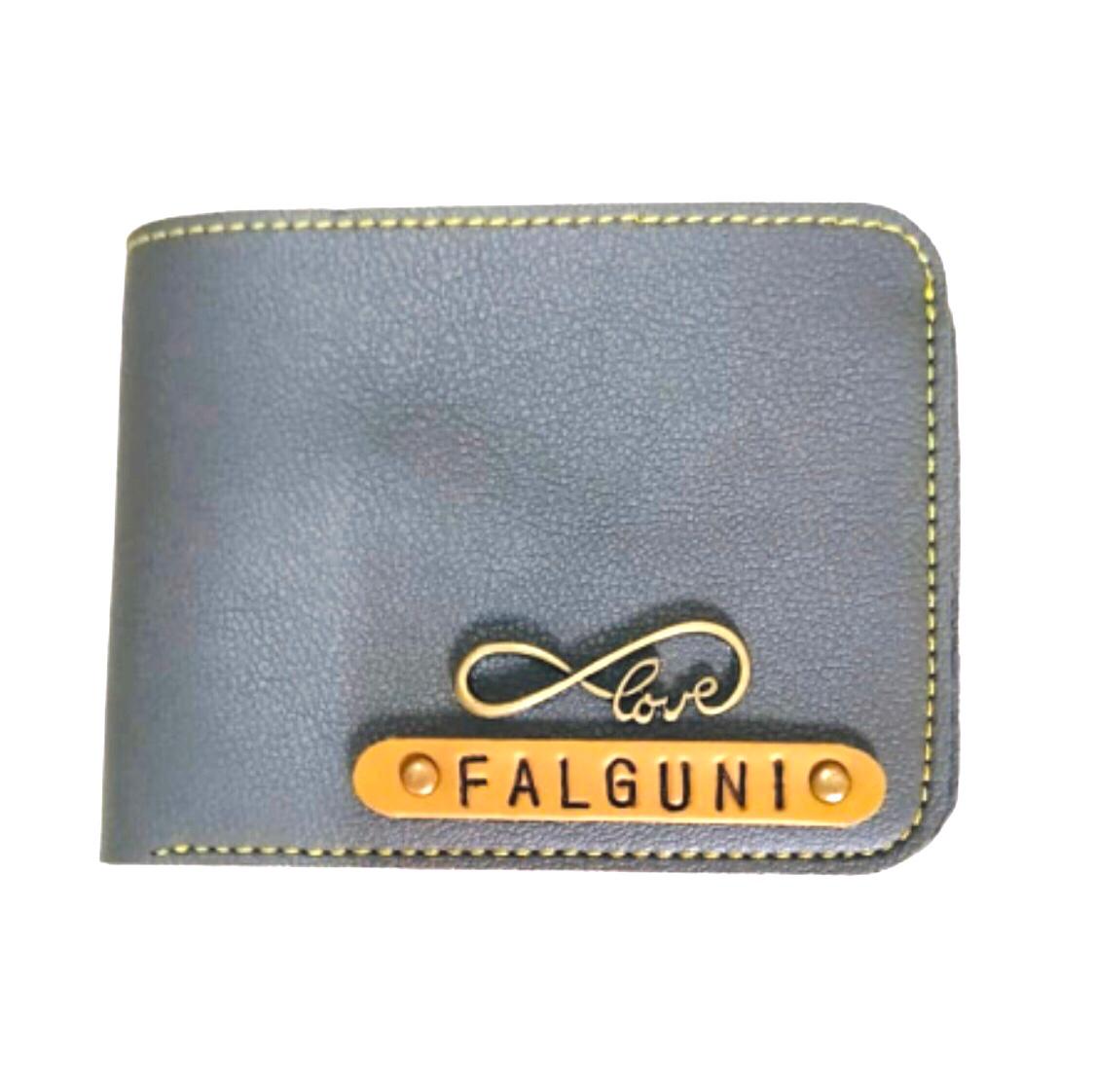 Premium Vegan Leather
Quality and durability are the most important aspects in which vegan leather has outstanding performance . Vegan leather is light weight which makes it great for fashion.
Customize with your wallet
You can customize your wallet by choosing  your favorite color and then adding your name, charm on the wallet. Charm refers to the metal icon, you can choose any charm from the photos that can be color from the picture displayed.
Need Help? Chat Below or Mail us at [email protected]